Hismith APP Control Auto Sex Machine For Men And Female Masturbation and Sex Pleasure With Kliclok System
Quite silent: Very smooth slide,combine with mute motor, make it's noise less than 50db
Super core motor: Powerful mute turbine motor,ensure the machine penetration power,never stop
Speed controllable: Come with a speed governor, you can control speed precisel
Mutiangle adjustable: You can change the angle as you wish to meet your different sex positions
Ultral discreet package: Neutral packing to deliver the product,avoiding unnecessary embarrassment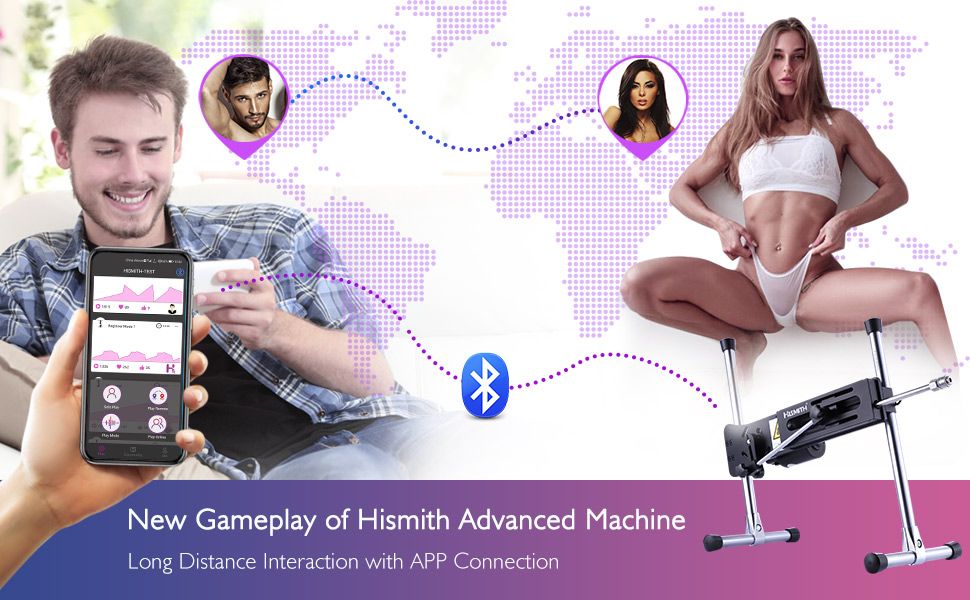 Angle Adjustable:
It can be used at any angle, so that you can experience a variety of sexual positions, missionary, standing, DoggieStyle, WomanonTop, Missionary Position, Standing position, so that you and monotonous say goodbye.
Sturdy Foundation:
The rods are made of solid chrome-plated steel, not hollow fragile rods, inordinate self-weight make it very sturdy. Using a carpet, it will grip the ground better.
Super Power:
Professional machine motor Durable and powerful, wild just as you imagine, never was stopped for resistance. Core Power ake you to get you reach the high point.
8" Silicone Attachment:
Premium silicone Dildo, 5.3" insurable length, decent girth make it suitable for most of the beginner play. Health and safety silicone material. Totally please was certain.
Very quiet:
Only your groans are more likely to be heard instead of Hismith sex machine, so enjoy your private time with abandon. Lubricate it when it became noisy.
Privacy packaging:
All products will be sent to customers in private packaging, to ensure that customer information will not be disclosed, to protect the privacy of customers. Being the customer's most loyal partner.
Long Distance App Control:
Hismith updated hardware and software this time, now you can enjoy long-distance features to spice up things by letting your partner control your toy wherever you are from miles away or even in public!
Creating Patterns and Programmable:
Program your own settings and get what exactly what you want. Also,you can share your mode/programme in Hismith community
Build-in Program:
8 modes already exist, change the modes with remote controller or with your Android or IOS phone.
Community Communication:
Through Hismith app, you can share your experience in Hismith community, of course, you can make new friends, chatting, sharing,etc
Continous Features Updates:
Our IT team are always developing new features, more fun ways to play are coming soon. No need to update your hardware!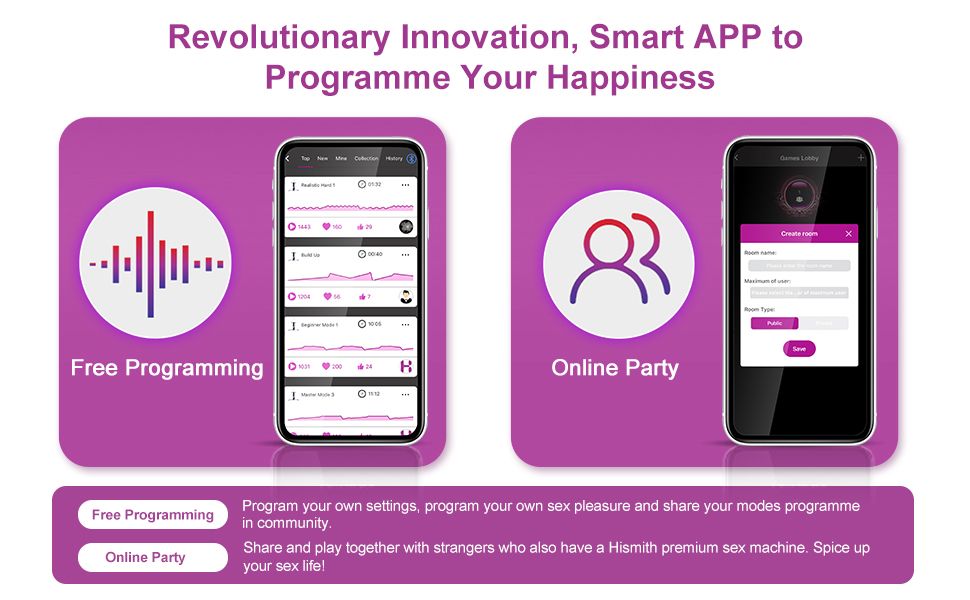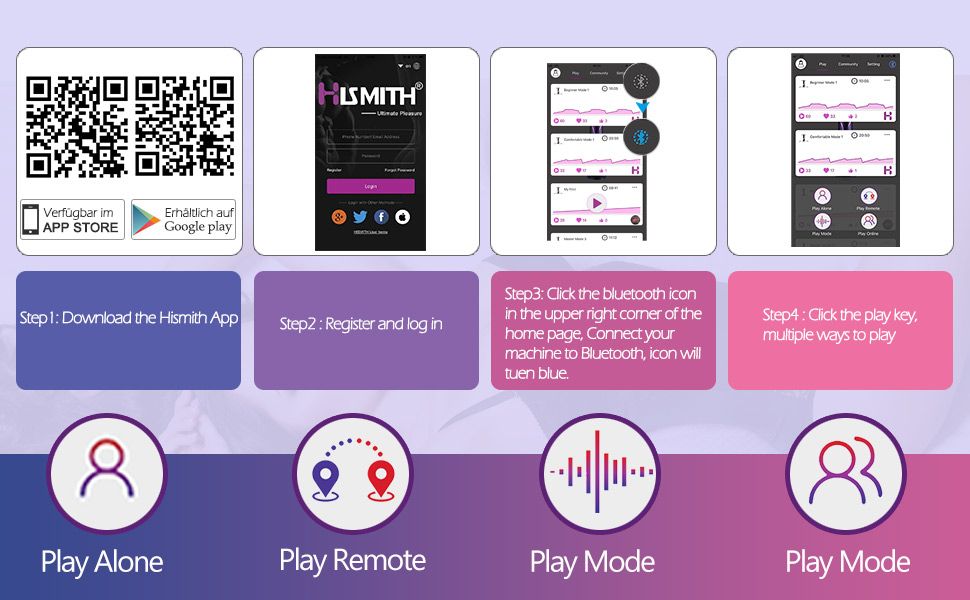 Package including: 
1 x Main Machine
1 x Hexagon Wrench
1 x Standard Silicone Dildo
4 x Support rods
2 x Metal T-brace
1 x Wire-Speed Dial
1 x Power Supply
1 x APP Download Guide
1 x Portable Bag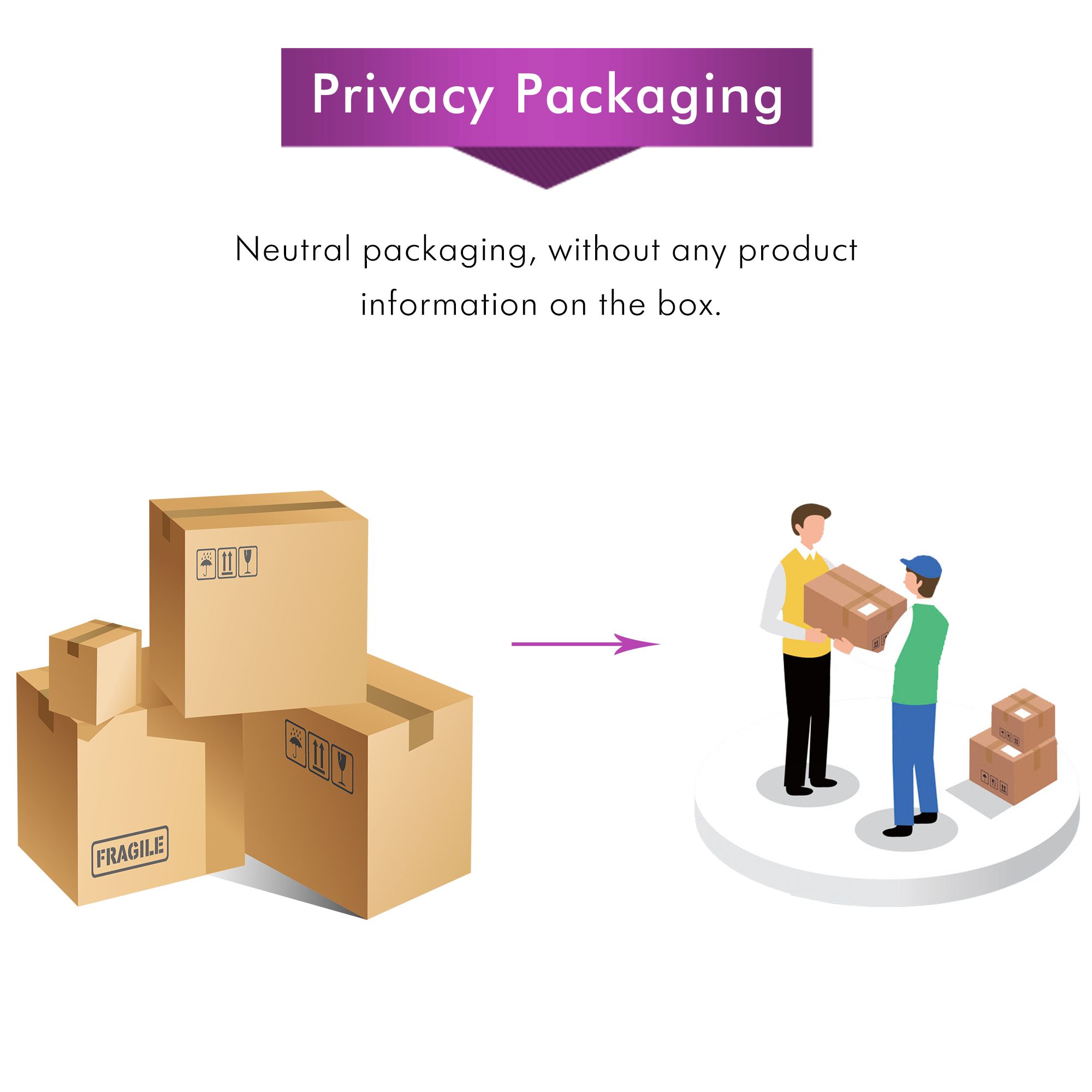 Something Important Security Warning and Useful Tips
Please do not try to adjust the thrust depth when the machine is working. 
Please confirm that you have screwed down the knob before you start the machine. 
We suggest you use the medium depth at the first time,and get used to the depth gradually. 
Please use 1% Benzalkonium,Bromide or 75% medical alcohol to disinfect,before you use it. 
It's necessary to use some lubricant,to improve your sexual experience.
Data sheet
Material

Stainless steel & ABS

Weight

25 lb (11.5 kg)

Stroke Length

1.2-6 in (3-15 cm)

Input

110 V - 250 V / 50 - 60 HZ

Output

100W

Motor max power

100 W

Speed

0 - 240 Strokes/min

Noise

30-50 dB

Connector

Kliclok Connector

Remote control distance

20 m

Torque

300 N⋅cm

Package Including

1 x premium sex machine

Package Including

1 x 8in (21 cm) silicone dildo

Package Including

1 x portable nylon bag

3-in-1 controller kit